[:en]
We have a cutting and sewing capacity of 100,000 garments per month. This is possible because we work with the most prestigious brands of machines (such as Yuki, Brother, etc.) and our personnel is highly qualified and trained in different types of garments.
All cut pieces are inspected and 100% of the garments undergo an exhaustive quality control before going through the steaming and packaging process.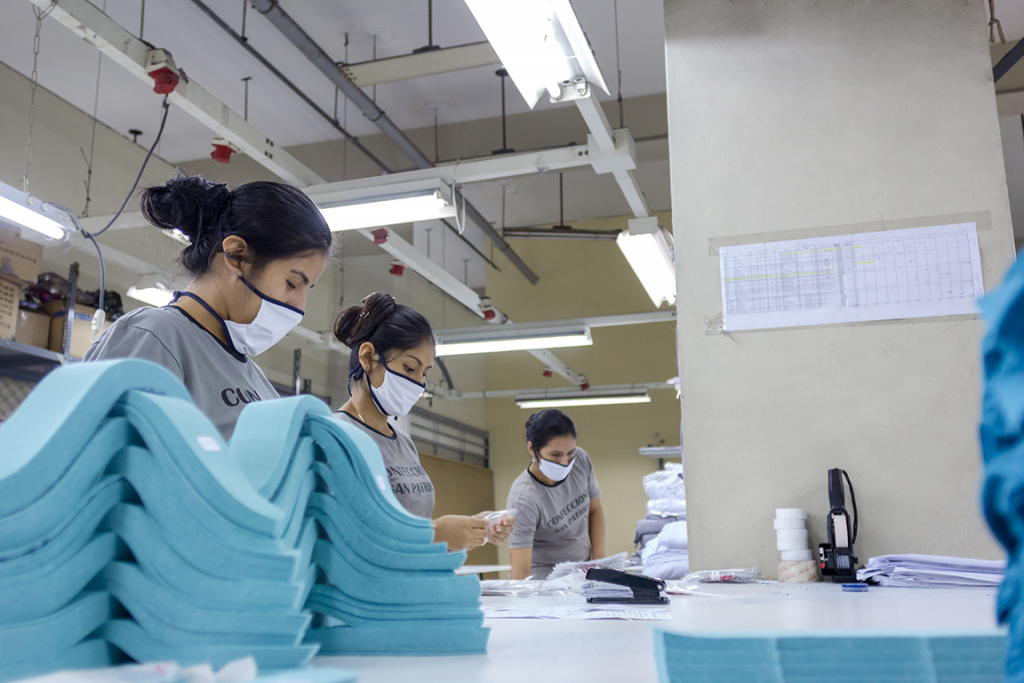 [:es]
Nuestra organización cuenta con una capacidad de corte y costura de 100,000 prendas mensuales. Este proceso es realizado por personal altamente capacitado y entrenado en diversos tipos de prendas contando con las más prestigiosas marcas de máquinas como Yuki, Brother, etc.
Todas las piezas cortadas son inspeccionadas y el 100% de las prendas pasa un exhaustivo control de calidad antes de pasar al proceso de vaporizado y empaque.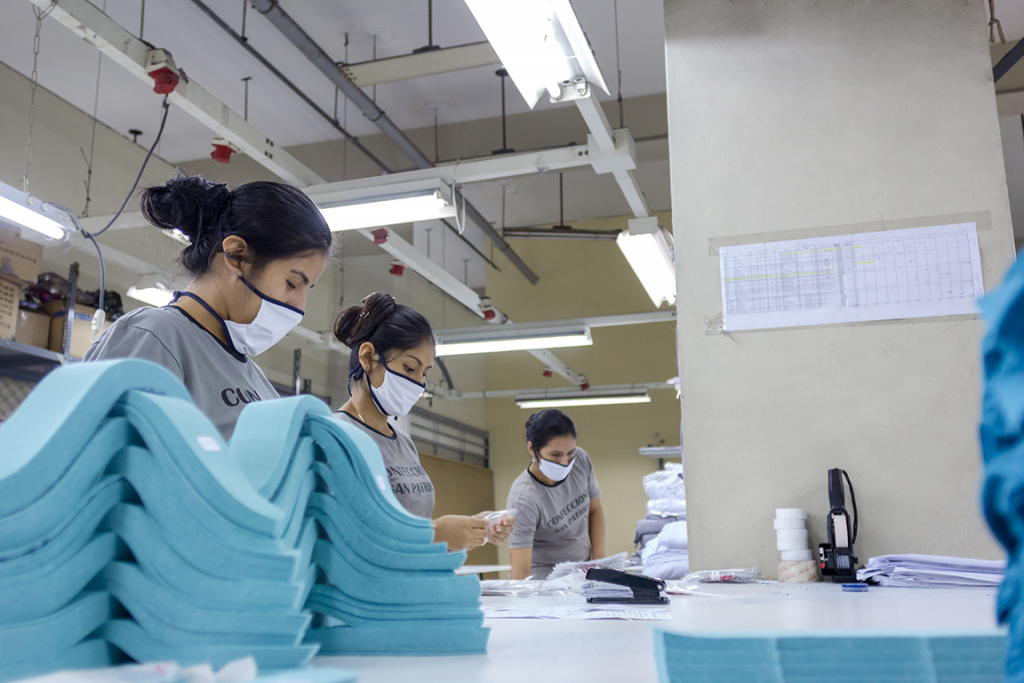 [:]